Dream Power in Business
Great business is a daring vision of a passionate and creative victor, not a blueprint by a consultant.
→ Be Different and Make a Difference!
Many business owners work really hard without getting very far because they don't have an inspiring long term vision that leads them, step-by-step, into the future of their dreams...
More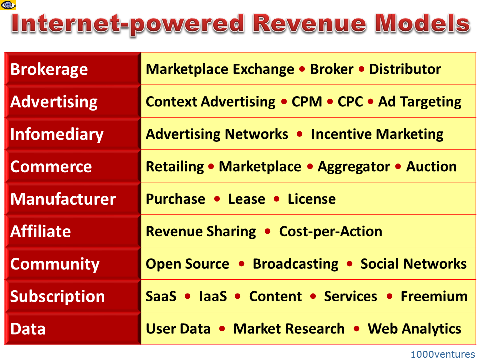 eMuromets
Our Internet-based business incubator helps physically-challenged people become successful solo interpreneurs and freelacners. >>>
3-minute video-pitch
Interpreneur Defined

An Internet

→ entrepreneur (interpreneur) is an entrepreneur, an owner and/or a leader of an Internet based business enterprise who makes money through creating innovative customer value, taking risk, and turning problems to opportunities.

→ 6+6 Engines of an Entrepreneur

→ Entrepreneurial Creativity: 4 Keys

Why Interpreneurship is Becoming Extremely Popular

The digital world opens up new entrepreneurial opportunities for people from all types of backgrounds.

Internet entrepreneurship is becoming extremely popular. It is an inexpensive way of starting a solo business or a small company.

If you are a solo interpreneur, all you need is a laptop and internet connection. Even people who don't have a strong financial backbone can create something online first, experiment with it and then get to business eventually.

The Internet is an enticing marketplace for an entrepreneur. The sharp rise of digital technology and globalized trading left new business opportunities wide open for entrepreneurs to capitalize on. The barriers to entry are low, and the potential returns high thanks to little overhead costs and a global customer base. Your worldwide success depends largely on your ability to create and implement unique tactics of online marketing and selling to a global audience.

>>>

Solo Intrepreneur

Solo

intrepreneur is an internet entrepreneur who chooses to go into business by him- or herself ("go solo") and grow an internet business without employees... More

Infopreneur

Infopreneur is a person whose primary business is gathering and selling electronic information...

More

→ How To Create Attractive Headlines