Our breakthrough ICT-based global ventures
Cimcoin is to make life and business easier and better.
Cimcoin will also contribute to environmental protection and
sustainable development
by making a big steps towards a paper-less World.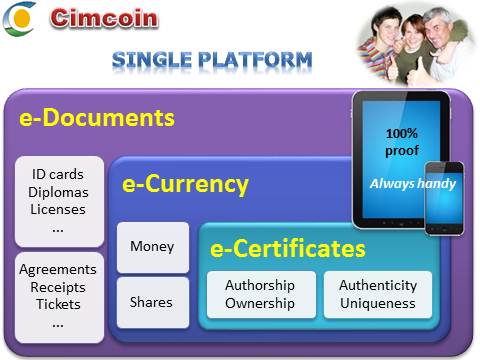 CimJoy is an Internet-based world and thus it's 100% clean.
In CimJoy all people, including physically challenged ones, can learn, grow, socialize, build Internet-businesses, earn money and have fun.